Events
We offer events in colleges, corporate & societies. To make them aware about the basic and modern techniques used in financial market and business world. For fast paced growth and development in each individual's life. Events are very important for everyone to confluence with us and we will impart everlasting knowledge.
Invite Us
AS A SPEAKER – You may Invite Us as a speaker in your events, which could be a social event, corporate event or a virtual seminar. We deliver insightful and benefitting knowledge.
Invite Us
Guest Lecturers Delivered At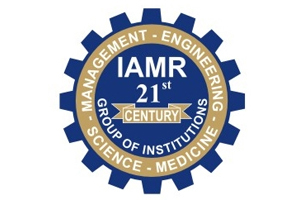 Institute of Applied Medicines and Research (IAMR)
We invited to deliver a guest lecture on Basics of Stock Market in IAMR, College Ghaziabad (UP).


Mangalmay Institute of Management & Technology (MIMT)
We delivered a guest lecture on Start-up and Basics of Stock Market investment techniques to students, which they imbibed well.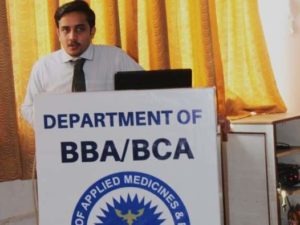 Institute of Applied Medicines and Research (IAMR)
Mangalmay Institute of Management & Technology (MIMT)
Institute of Applied Medicines and Research (IAMR)
Mangalmay Institute of Management & Technology (MIMT)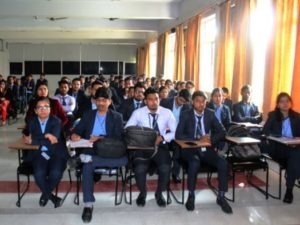 Institute of Applied Medicines and Research (IAMR)
Mangalmay Institute of Management & Technology (MIMT)
Institute of Applied Medicines and Research (IAMR)
Mangalmay Institute of Management & Technology (MIMT)
Mangalmay Institute of Management & Technology (MIMT)
Institute of Applied Medicines and Research (IAMR)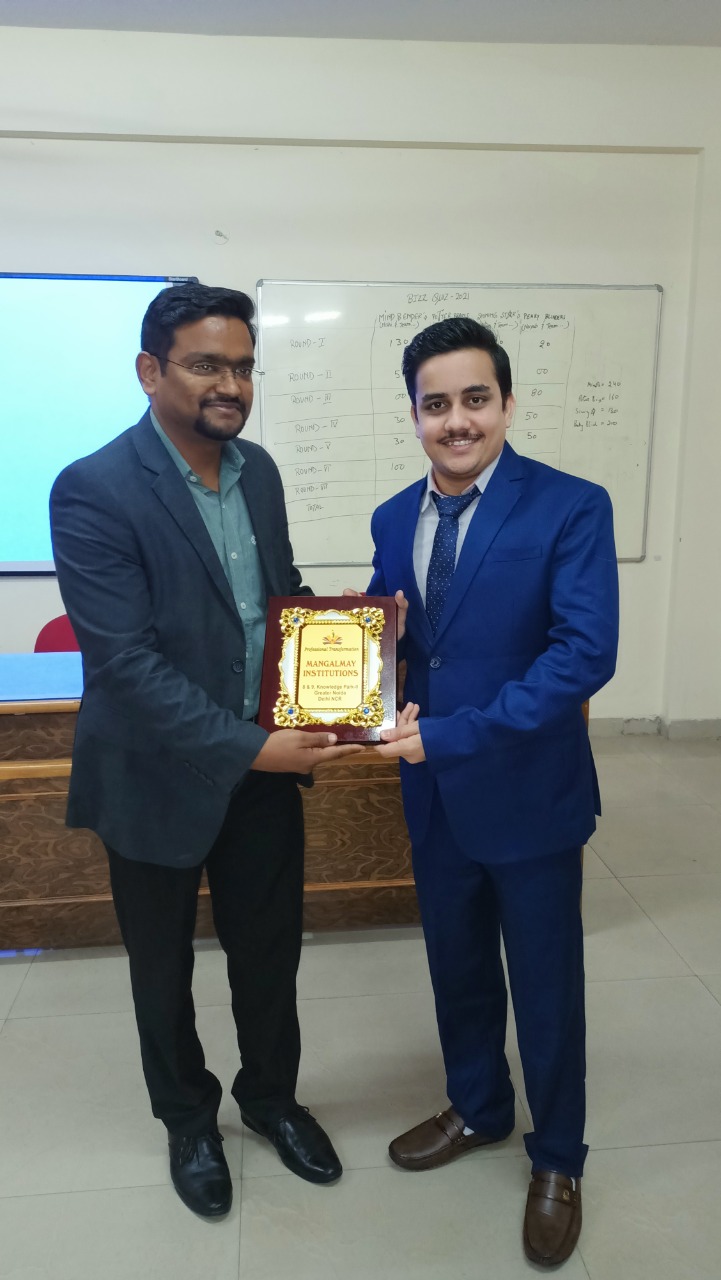 Mangalmay Institute of Management & Technology (MIMT)